It's Much, Much More than Just Insurance. Please read on....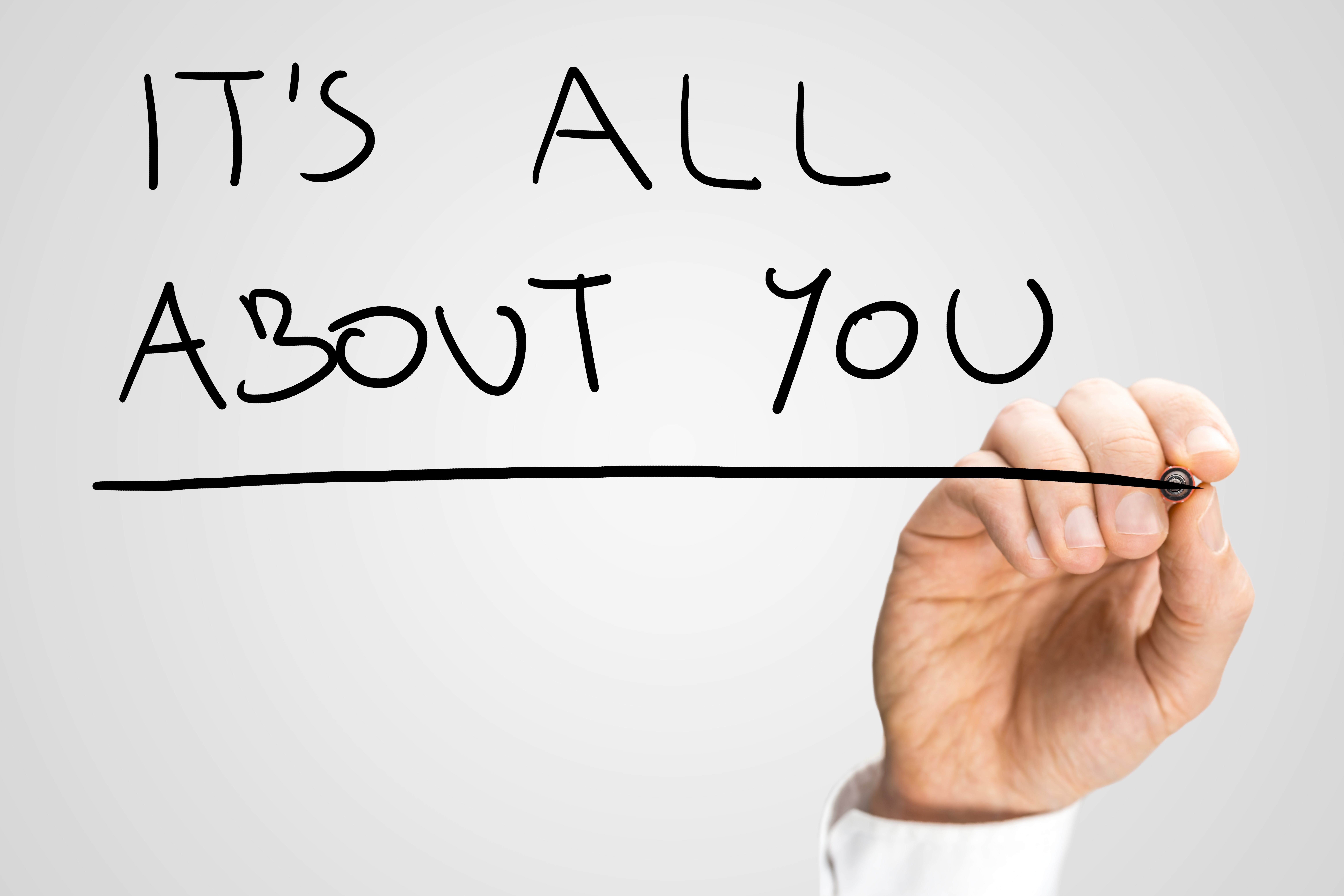 Working with me is more than enrolling in a Medicare health insurance plan.
Here are two of many situations where I had the honor of being helpful to people who saw no solution:
"Please pay the balance in full by the due date....Amount Due: $12099.21."
My clients, who shall remain nameless, were mailed a bill for the balance due for a diagnostic procedure a few months ago. The clients had already paid their plan copay of $275.00, and their plan paid their share.
They were shocked to be sent a bill from the provider requesting $12,099.21. The statement was received by my client on the 25th of the month, and the due date for the bill was the next day, the 26th.
They had placed an emergency call to their financial planner to release the exact amount, drawn from their retirement savings, to be placed into their checking account so that they could pay the bill they thought they owed.
My clients were visibly shaken, at the very least, by the amount of the bill and the bill's due date, which they took very seriously.  While the amount was unexpected and quite expensive, the clients felt that if they owed a bill, they needed to pay it immediately and in full.  While I tried to explain that I doubted they owed the bill, they were understandably upset and needed my help.  
I left with the bill in hand. By consulting their plan's Evidence of Coverage, which is a member's contract with the plan, I was able to provide documentation that demonstrated that they did not owe the provider any more money.
I called the clients to say that according to their plan contract, no further money was due. They were not responsible for the bill.
I made copies of the supporting information and included a letter to my clients detailing why no additional amount was due. I drove to their home and handed them the envelope.
Because of the size of the bill, my clients still had real concerns about bill collectors showing up at the door and demanding payment.  Their ethic and upbringing lead them to see the bill as their responsibility.  They found it hard to believe that they'd satisfied their part of the contract in full, and no more money had to be paid.
It took patience and understanding to allay their fears and I encouraged them to write to the provider with the information from their contract with the plan.
I also suggested they contact their financial planner and arrange to return the money back to their retirement account where it belonged.
I checked in with them to see what steps had been taken.  They had written the provider with the documentation, but the clients were uncertain about the outcome.  Some time later, I called again to ask how they were doing and if they'd had any more bills.   My client was a happy man with a happy wife.
The result was exactly what I anticipated. The bill was withdrawn by the provider, no further payment requests have been made in over 60 days, and the matter is resolved.  

"Nobody Told Me!"
A friend of one of my clients called me for information about her insurance, although I am not the agent who enrolled her in her Medicare Advantage plan. 
Both my client and his friend have serious economic challenges and are in no position to lose money.  My client's friend told me she was still working past age 65 and with no retirement in sight.  I asked where she worked and if her employer offered insurance for workers over 65 years of age. 
Her agent had not discussed this option with her, and enrolled her in an Advantage plan. 
She worked for a major company that I sensed would have a plan in place.  I am very protective of people who have employer insurance plans for those still working at 65 and for retirees.  Leaving that coverage is an important decision, for generally, once you leave the plan, you cannot return.  It's a benefit I respect.  There are questions to ask Human Resources or the plan's Administrator to ensure full understanding of how the plan works, and if one needs to be enrolled in both Medicare parts A and B to be covered.  If enrolled in Part B, one pays a monthly premium, so this is an important point to clarify.
She was already enrolled in Part A and B.  I suggested she call her Human Resources department or plan Administrator to verify if she needed to have Part B in order to have the employer's coverage, and  to ask if she could return to the employer's plan.  She told me that she'd been enrolled in Medicare Part B for over two years, and I silently estimated the out of pocket cost she'd paid at a minimum to be over $2600.00.  Was it money she needed to spend?
Once she had the answers from her Human Resources department, if she did not need to be enrolled in Part B to have her employer cover her after age 65, I told her to contact Social Security and ask to suspend her Part B coverage and monthly payment until she was ready to leave her employer. 
When retirement came, she would reapply for Part B and commence paying the monthly premium to have the Medicare Part B benefit. 
She agreed to take these steps.  She was able to rejoin her employer's insurance coverage, and she left her Medicare Advantage plan at the correct time.  Her employer's plan did not require that she be enrolled in Part B, so she contacted Social Security to delay her Part B enrollment. 
She now has an additional $135.50 in her pocket each month and has saved over $675.00 to date.  I am still not her enrolling agent and I could not be more delighted for her outcome.
Medicare Assistance--Reprinted with the kind approval of Mrs. Fran Lowy on May 19, 2020
Here's a letter posted on "Nextdoor" from a client who responded to an email I'd sent out to my clients.  In the body of the email, I referenced another situation where I was able to do what I love:  help others.
In the email I sent, I did not mention client names, of course.  You can imagine my surprise when I went on "Saddlebrooke Nextdoor" and saw that the client I'd referenced anonymously had graciously posted my email along with her comments. With her kind permission, I am reprinting this posting from Mrs. Fran Lowy:
Fran Lowy, Saddlebrooke May 19, 2020   Medicare Assistance
I wanted to share with everyone the incredible assistance we received recently from Leah Kari. We are the clients that she referred to in her email to her clients. I can tell you it is 100% true! We saved thousands because of her Medicare assistance not only when we selected the plan, but when we had a problem afterwards. We are grateful for her help and professional assistance. This is the letter she wrote to her clients. If you have Medicare needs or need assistance in selecting a plan, please contact Leah. We are more than grateful for her help during difficult times.
Dear Friends and Valued Clients:
I think about you more than you may realize and I do hope you and your loved ones are healthy and well. I want to remind you of two things:
1. I am available to do a remote Zoom meeting with you, if your computer has a camera. We can do a plan review or simply catch up!  I'd love to see you. Would you email me at leahkari4@gmail.com or call 520 484 3807 if this is something you'd like to do? I've met this way with many clients, and I hope you'll want to do this. We can always talk by phone. If you've got something you think I can help with, please call me.
2. Don't hesitate ever to call me if you have any concern about your plan.  I am very willing and happy to help. This is the standard of service I offer to you as my valued client.
Here's why: Recently, I received two different calls from two bright and brainy clients of mine. Each person had received a bill after having a procedure.
Each had paid their copay and the plan had paid its share. One client's bill was over $3,000, and the other client was billed $13,000. Each person is astute, businesslike, and did a yeoman's job involving long telephone calls to investigate the matter.
I really appreciated it when each client called me about their situation. It did not take long to bring resolution to the matter, for the answer lay in each person's contract with their plan: the evidence of coverage.
I was able to promptly provide documentation from their plan to demonstrate that indeed, each client owed absolutely nothing more, having satisfied their copay.
This is what I offer you--working with me is much, much more than enrolling you in a Medicare plan.  Please let me know how I can be helpful to you today.
With my kindest regards, Leah 520-484-3807 Medicare Solutions By Leah Kari Saddlebrooke, AZ
What I offer is so much more than just enrolling in a Medicare insurance plan.
This quote seems to put into words how I was raised, and how I live.  
"...listen to what your conscience commands you to do and go on to carry it out to the best of your knowledge...."

Viktor E. Frankl,  Man's Search for Meaning