Clients' Testimonials
Thank you for working with me.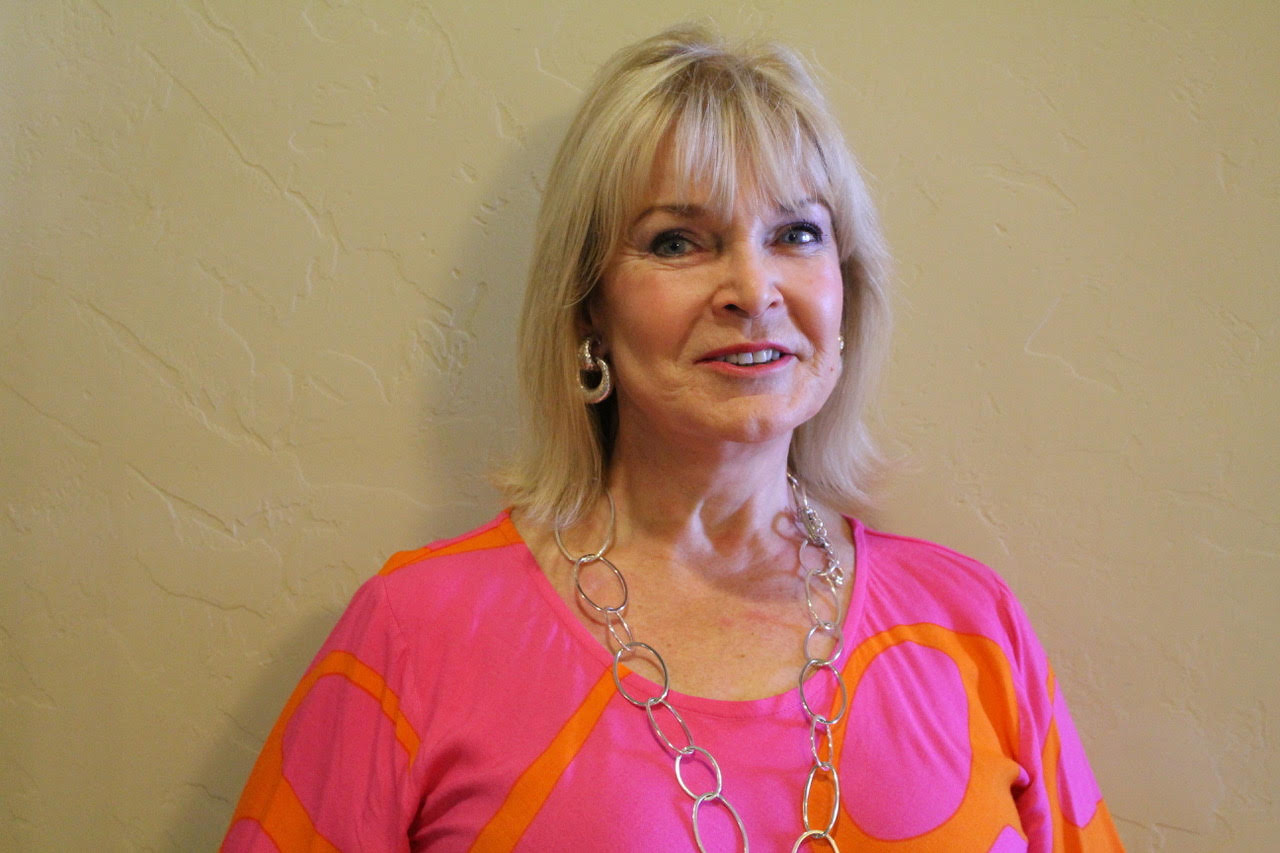 The purpose here will be to comment on the professional work and treatment we were given recently when Leah Kari assisted in our Health Care open enrollment decision this year.  I will preface my comments by saying that several years ago I contacted Leah regarding a Medicare issue and, despite the fact that she would be receiving nothing in the way of a commission from our conversation(s), she freely gave of her time and was so willing to help an absolute stranger.  That stuck in my mind and, because of it, I have referred others to her who have had Medicare questions.
My wife and I felt that we were paying too much for our health care and contacted Leah for some help.  We soon received a personalized package of options that she thought we should consider.  We gave her information about health care options available to us from the company where I worked before retirement.  After a short period of time we met and discussed all of the information and I will add that the full package was large and difficult to internalize for both me and my wife.
Leah made understanding the mountain of information much easier and we were comfortable that we could make an informed decision based on our interaction with her.
We were able to reduce our health care costs significantly this year and have Leah Kari to thank for the invaluable information she was able to clarify for us.  It was a huge help to have someone who really understands the ins-and-outs of the Medicare system working with us and someone who truly cares about other people.
Thanks Leah!
Tom and Nancy Barrett
Tucson, Arizona
October 1, 2021
Leah,

You have such a wonderful gift of helping people and I feel fortunate to be one of the people you have touched. The time you took to explain my retirement and Medicare benefits helped me understand my options.

Your knowledge of the insurance and Medicare plans made me feel so comfortable with my decisions. I will always be grateful for all that you have done to help me.

Sincerely Diane A., April 18, 2021
When I became eligible for Medicare, several of my friends told me to talk to Leah - she gets things done.  Best decision I ever made. About a year in I scheduled cataract surgery, and ended up with a SNAFU that involved Medicare, Social Security, and the Health Insurance.  In desperation I called Leah and explained the conundrum. She calmly told me what I needed to do, who to call at Medicare and Social Security.  She said she would take care of the insurance.  Two days later (there was a holiday in between) she emailed me and said everything was straightened out and I could go ahead as scheduled. I was stunned, and called her a miracle worker.  She modestly said "this is what I do."
There are a lot of healthcare advisors out there who can provide recommendations for you, but only one Leah. You want someone on your side that can handle any problems, go with Leah. 
Sent from my cell phone. 
Lon W. House, Ph. D. 
Leah, thanks for the card you sent. You are amazing. You are the epitome of what an insurance broker/agent should be. It is we who need to thank you! So, "thank you".

You told us, "I'm about service." And you have proved that to be true. I could almost believe that you would provide this service even if you didn't get paid at all. It seems to be more of a mission or ministry for you than a job. In any case, I'm grateful to you.

Thanks,

Brian S.,  July 31, 2020
We can't say enough good about Leah Kari! We were pretty lost about what to do to get Terry signed up with a Medicare supplement. We met with Leah and she explained everything to us and made us feel comfortable with our decision. We never felt rushed or that any question was silly. We HIGHLY recommend Leah Kari! Her knowledge of the insurances offered, her patience to explain and make sure we understood and her truly caring disposition make her a GREAT choice to help you through the Medicare choices. We hit the jackpot when we found her!
Terry and Chris DeValk Oro Valley April 17, 2020

We do so much appreciate all your time and effort. You were just fantastic in presenting all the options and helping us make a decision and in following through with the insurer and getting all of the essential paper work over to us so quickly."  You really worked very hard for us and we appreciate it..
Mr. and Mrs. William Burke March 25, 2020
Leah Kari was a tremendous help in helping my parents navigate the transition from Michigan to Arizona supplemental medical insurance. She explained all the plans and what was most beneficial for them knowing that they would most likely stay in their current plans. She analyzed their medications to determine the best prescription plans as well. She spent an hour with us with no expectation of an enrollment. She really wanted the best option for them. We were able to enroll in their same Medicare supplemental plan with no medical questions! We also saved money by choosing a different Rx plan for my mom. The Medicare rep. commented on the phone that I must have done this before because we were getting through the process pretty seamlessly and quickly. Leah made that possible by explaining what we getting. We can't thank her enough! I would recommend Leah anytime for her caring and knowledge of the Medicare system.
Sincerely,
Richard, MaryAnn and Robin Kingsley 
February `13, 2020
High marks for Leah! Thank you so much for being there for us. Aside being a wonderful neighbor, I cannot tell you how much we appreciated you taking your business time to straighten out our insurance problems and helping us to find an insurance plan that was cost saving and covered our needs.  Thank you for your patience, you listened to our concerns and found the best plan for us. We appreciate the time spent with us knowing that you would not get a commission because we ended up with the same company we have had for the past nine years. We owe you big time!  Please, please, please do not hesitate to give us a call if you ever need a big favor that an appreciative neighbor could do for you.
Carole & Marv Rossof
Carole Rossof 
520-850-3592
SaddleBrooke Pet Rescue Network
February 1, 2020
It takes a skilled helmsperson to get you through the sea of Medicare supplement/advantage plans so that you arrive at a port of confidence with a sense of security and assurance. Leah Kari has done that for my wife and I for the past two years. Not only is she more than knowledgeable about all of the plans available for her clients, she will go all out to provide the best plans to meet their needs and circumstances. She advised us, took care of the paperwork and answered all of our questions prior to and during the signup process. Additionally, she provided much-needed assistance and advice when a medical emergency arose. We would have been lost without her guidance.
Alfred (Fred) Lowy
Fran Lowy
SaddleBrooke, Arizona
360-907-5776
October 4, 2019
"We have had countless problems with our insurance carrier, and Leah has stepped in numerous times to facilitate a resolution to our issues.  Leah is always accessible and ready to help her clients in any way.  She is thorough, knowledgeable and dependable and is a pleasure to work with."
Barbara and Tom M.
September 20, 2019
Being new to Arizona, near the Medicare sign up period, and totally confused about my options for Part G and PDP plans, and after being given conflicting advice from several other agents, I finally stumbled across Leah who gave me guidance that made the whole confusing situation more straightforward.  She also did not appear to be  terribly concerned about whether, or not, I actually ended up buying from her. The problem with this Medicare business is that many of the so-called experts are not, and misinformation abounds!  Thank you Leah!
Mr. Hugh Watson
November 24, 2019